Professional Emcee Services at Kallang CC for Citizenship Ceremony
Wayne Emcee Singapore had the honour of helping Kallang CC to host the Citizenship Ceremony.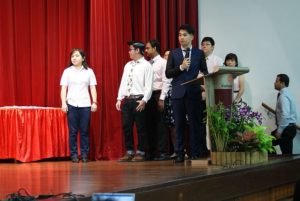 Senior Minister of State Mr Heng Chee How was the guest of honour for the event.
There were some team building games for the new citizens and great live performance by Sambiesta during the Citizenship Ceremony.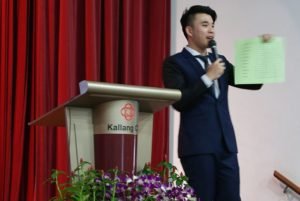 The event went smoothly and it was all smiles for the new citizens.