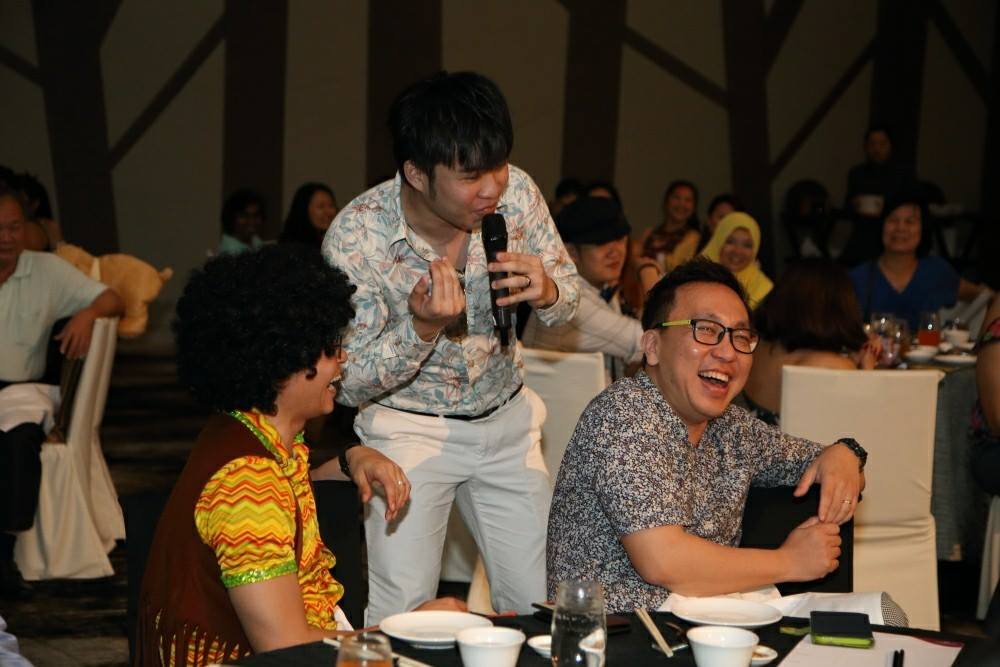 Wayne Emcee Singapore is proud to be able to host Ang Mo Kio Secondary School staff annual dinner and dance 2016.
It was an unbelievable night and Wayne had turned himself into Mr Un un un Unbelievable.
It was a fun and entertaining night for the staffs and Wayne with games and jokes.
Wayne is the one you want to have for your DnD!